Outdoors at Barrowford Nursery
---
At Barrowford Nursery we are very lucky to be situated in a beautiful natural environment. We make use of this rich learning environment with activities including den building, bug hunting and environmental listening activities.
The children enjoy playing in our outdoor natural area. They explore, climb, demonstrate curiosity and interact socially with their friends. Outdoors is one of our favourite places to learn.
Forest school
The children have plenty of opportunities to explore the natural world and to challenge themselves during our forest school sessions. The forest school approach seeks to encourage, motivate, engage and inspire children through positive outdoor experiences. Our skilled practitioners ensure that children are given freedom to direct their own learning in the beautiful, natural outdoor environment.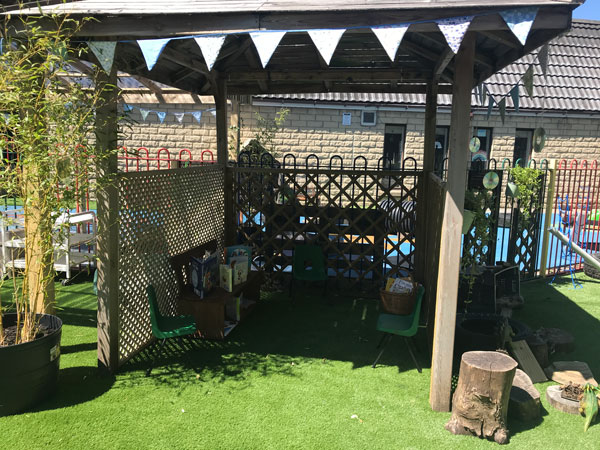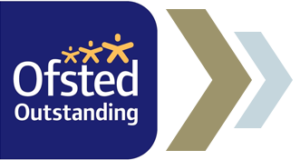 Ofsted judged our nursery as 'Outstanding'